The Karamea River is renowned for its brown trout fly fishing. Rising in the rugged Allen Ranges, it flows almost entirely throughout the beautiful Kahurangi National Park. With crystal clear waters and remote access, it provides a true wilderness experience for anglers. Flanked by slate cliffs and large boulders, there are no roads, so prime fishing spots are generally only accessible by helicopter.
World-Class Fly Fishing-By Helicopter
As we are based in Karamea & Seddonville, we are the closest Helicopter operation to the Karamea and Mokihinui rivers, this not only provides the best value for money but we are able to share our local knowledge and experience, ensuring your trip is simply unforgettable.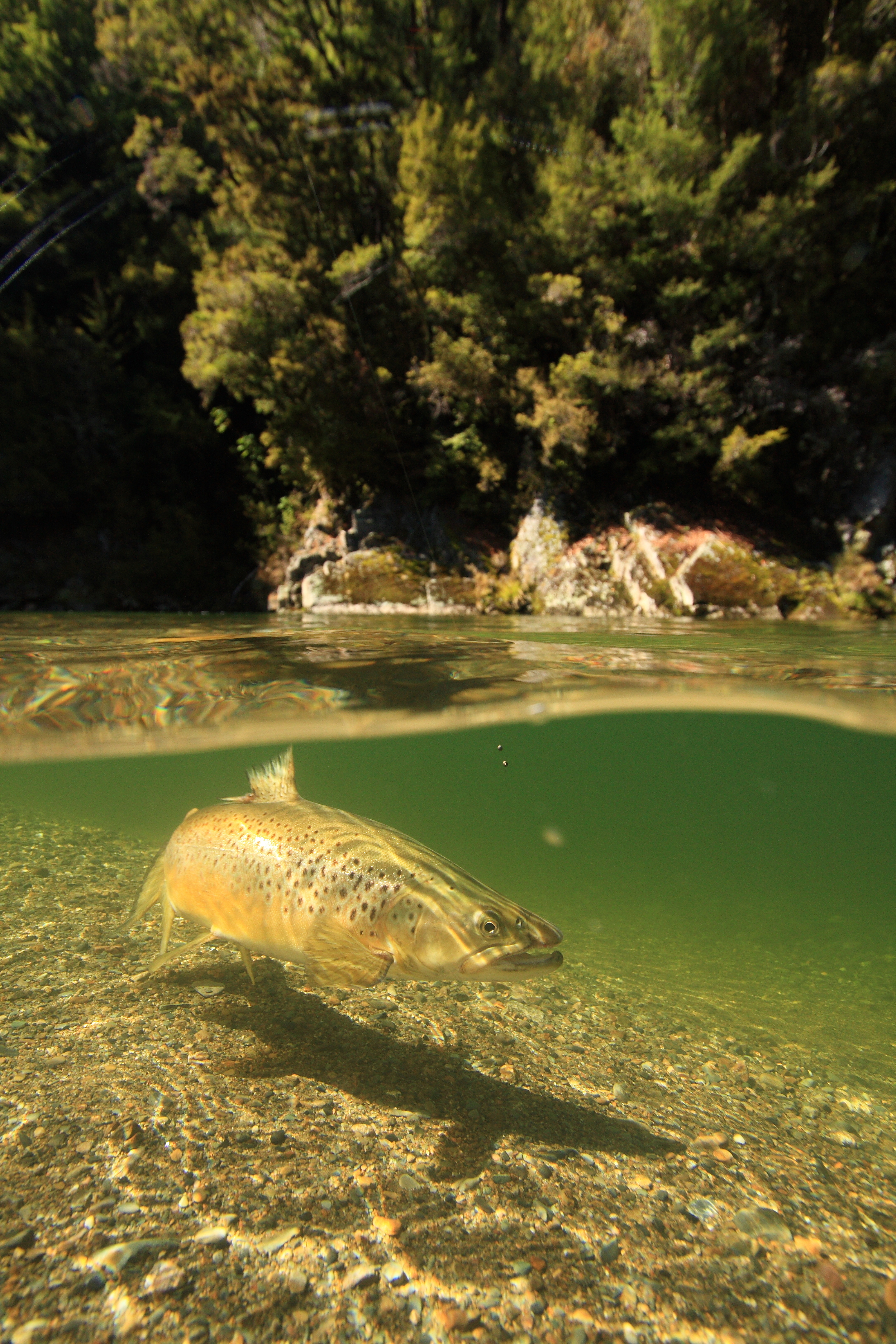 The Mokihinui River
The Mokihinui is an outstanding river that provides unsurpassed wilderness fishing for Brown Trout, some of which can reach trophy size. Good fishing can be expected throughout its length, though the most popular are the two upper branches.
For more information on our surrounding rivers and the countless fishing options we offer, please contact us.
Trout Fly Fishing Information
Check out NZ Fishing.com for up to date information on the Karamea and Mokihinui Rivers